Three
brothers
who
liked
to
create
Our story begins with three brothers who liked to create. They started their life in Argentina and later moved to the United States. Creativity was always on their mind especially when it came to video and stop motion animation. This whole process was much harder without smartphones but they used an old VHS camera to make their movies.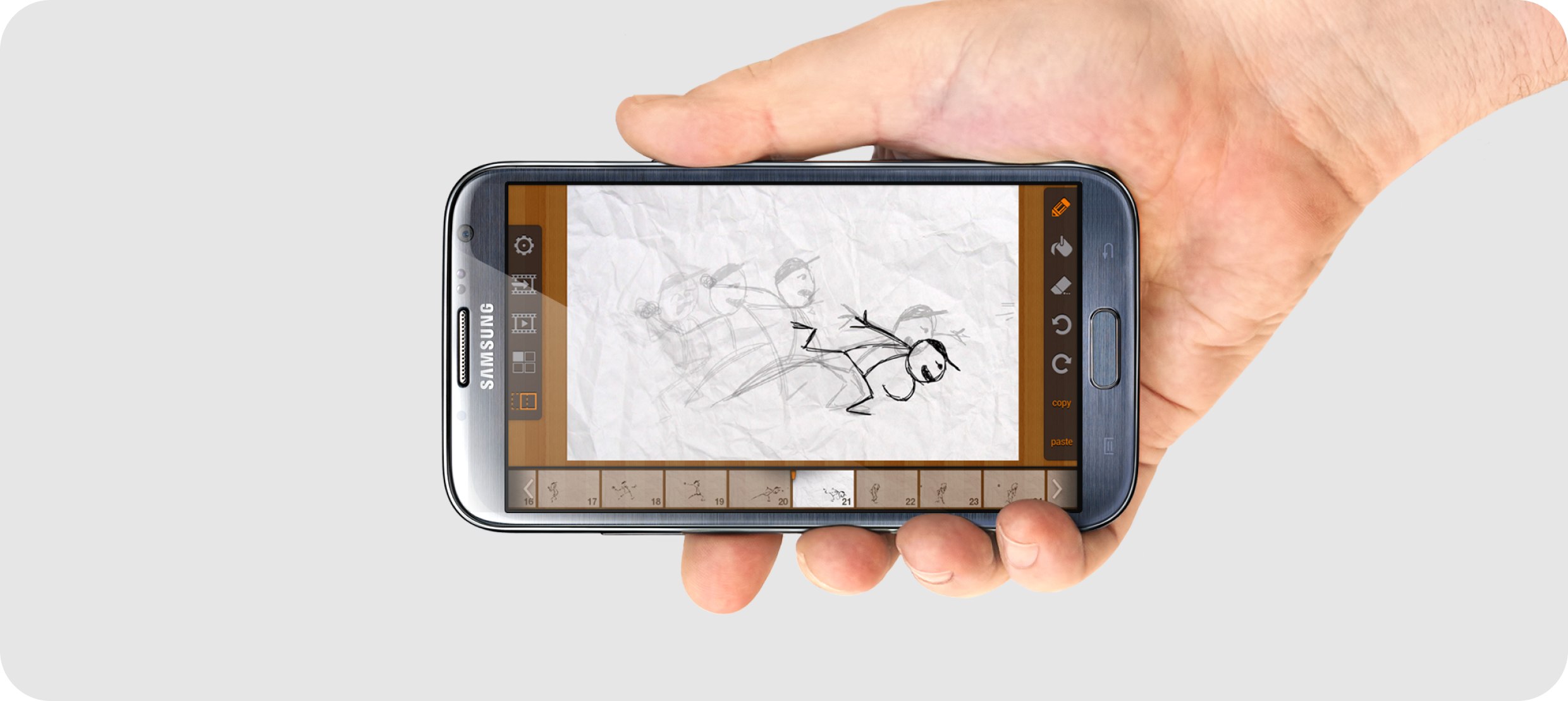 This creative energy was always looking for a new challenge and this is where the idea of FlipaClip came from. All they needed was a little spark to get started. Samsung was having a contest to promote the new Galaxy Note. The brothers came together to make something they would have wanted growing up. They sketched it up and built the first version in one month!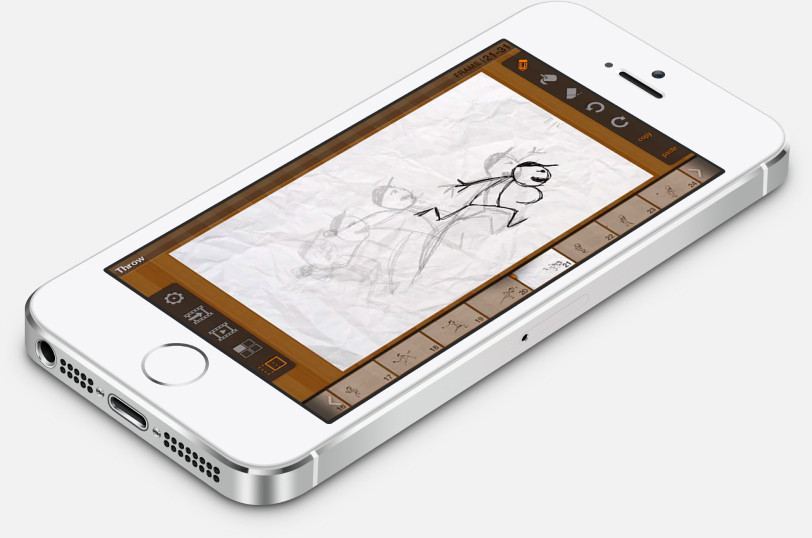 The first version had just a few features like the timeline and the canvas but they believed that this app could bring inspiration and innovation to every creative in the world.
As people started to use the app they loved how simple it was and the community started to grow. What they didn't anticipate was how the community would grow.
Creatives and Influencers from all over the globe have used FlipaClip to draw, animate, and share something unique.
The community has given all kinds of people from amateurs to
professionals a place to create and share their ideas. Did you know that the jumping squirrel that's used as a default animation was made by an off duty police officer? This just goes to show that anyone can make something special, it's not just pro's.
That's what makes FlipaClip something special. This is a tool that anyone can master and share their creativity. Through this openness, FlipaClip has become something more than just a creative tool. It's a community that brings creative people together through their art.