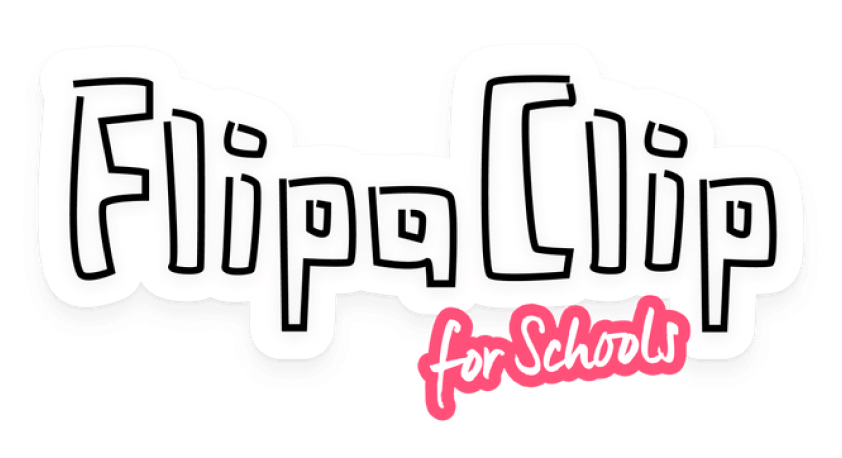 Are
you
a
trend-setting
teacher
using
FlipaClip?
Show
us
what
you've
got!
The
app
that
brings
learning
to
life
while
reinforcing
the
curriculum.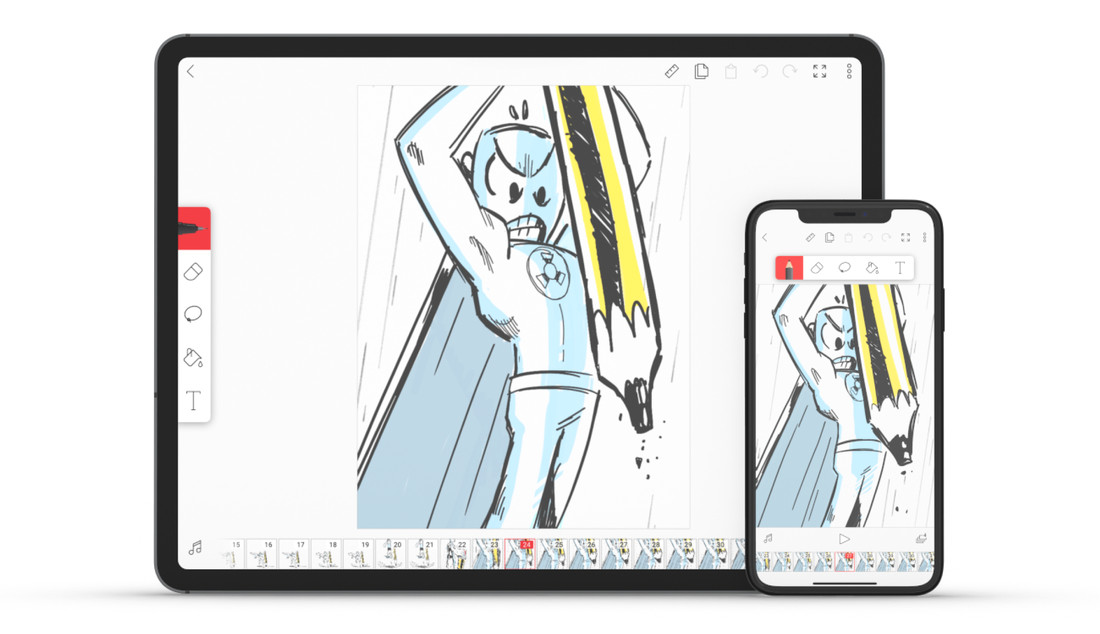 FlipaClip allows teachers and students to learn any subject through animation. The intense focus required for animation reinforces the subject matter while making learning fun.

Engagement
Reach more students with a more alluring and fun way of learning any subject.

Retention
30 minutes animating feels like 3 minutes – improved subject matter retention.

Creativity
Proven outlet for students to express themselves in a safe, positive, and creative way.
Voted
Apple
2019
App
Trend
of
The
Year
Award
Apple's Best Of Awards are meant to recognize the best and most innovative iOS apps in the world. Only a handful of apps are selected annually out of millions of potential candidates.
Millions
of
inspired
users
FlipaClip has a large, active community of millions of users, professionals, and budding animators. Step
–
by
–
step
instruction
Teachers and students can be working and animating within minutes. Tailored lesson planning designed to meet the curriculum needs of any teacher or student. Coming soon!
With our contest platform, FlipaClip can sponsor contests and share with the FlipaClip community, locally, nationally, and internationally.
How
teachers
and
students
are
using
FlipaClip