Organic
social
media
views
Animation takes a lot of drawing, so we made it the best experience around.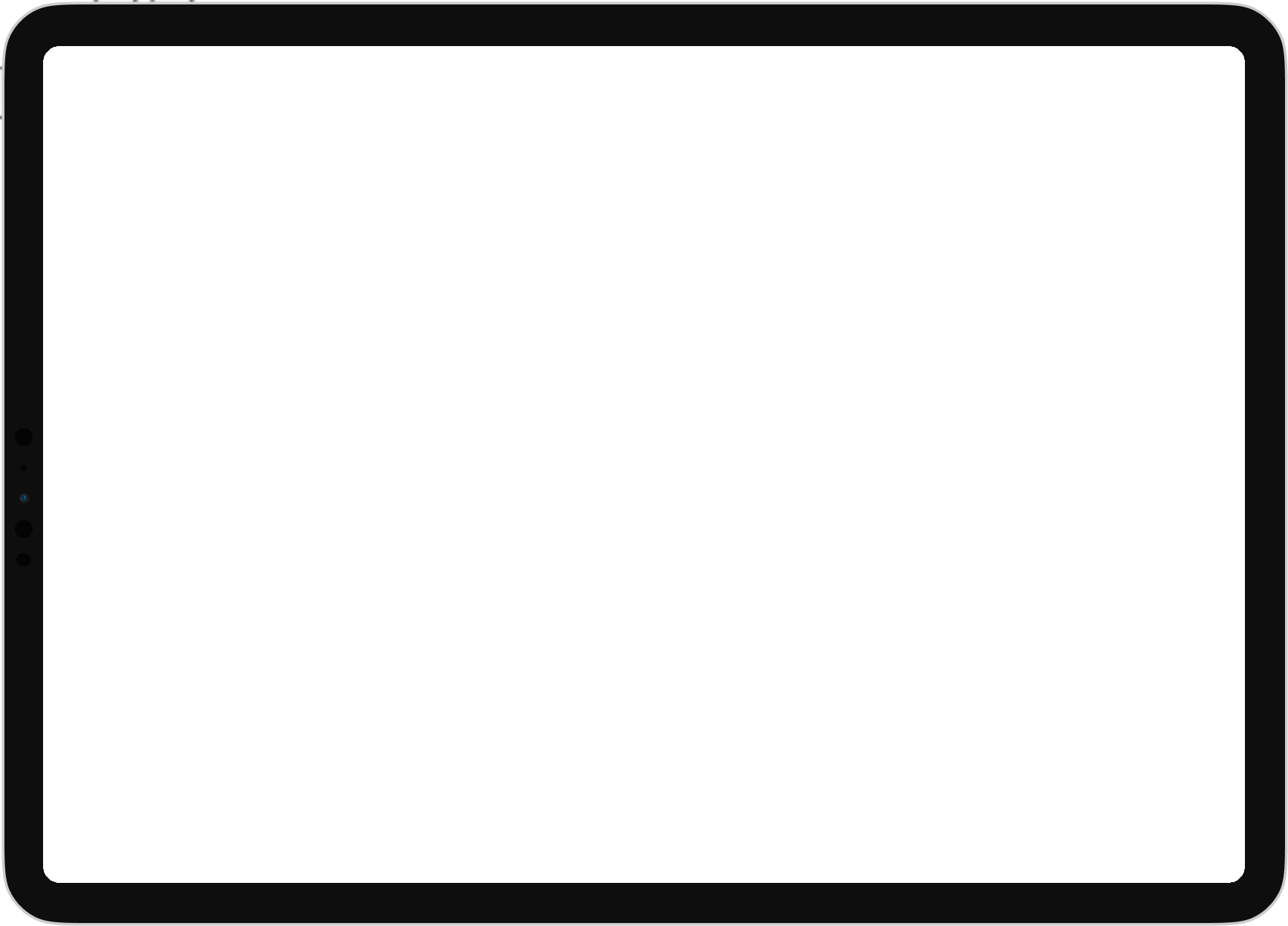 Add frames, scrub, playback, repeat.
Each frame can have up to 10 separate layers to help improve your control.
Start with the sound effects or add in your own audio!
Add in your own videos or images and use them in your animations.
Learn,

get




inspired,

and




be challenged.
Dark & Light Mode
Personalize the app with two different modes and customize accent colors.
Stack Projects
Create as many stacks by dragging projects over one another.
Onion Skin
See the previous and the next frame to help you animate smoothly.
Frames Viewer
Select as many frames to rearrange, duplicate, remove, and share.
Grid
A simple reference tool to help you align and frame your drawings.